Protect Travel Trailer
With summer now here, Travel trailer owners are out on the roads visiting the favorite summer getaways. Most are not even thinking about what they plan to do when it comes time to store their travel trailer when summer comes to a end. Nonetheless, now is the time to start thinking about it, especially if you plan to use an custom travel trailer cover.
So here's the big question: should you Protect Travel Trailer, or should you leave it to the elements over the fall and winter?
CalMark Covers believes covering your travel trailer is the better option. Here are the reasons why:
1. Sun Damage: The sun's damaging UV rays beat down on your travel trailer causing high heat build-up on the surface, which can cause seal damage. Also your travel trailer can reach high interior temperatures with cause damage inside your rig.
2. Moisture Potential: If heavy rain or snow builds up on your travel trailer and melts as warmer weather approaches, water will be left on top off the roof. Any moisture on the roof may not evaporate. This can lead to mold and mildew come spring time on your rig.
3. Snow Damage: Travel Trailer owners that live in colder environments have to think long and hard about the snow. Just a couple inches of accumulated snow on your travel trailer could cause pretty significant damage. It is especially problematic if you have a couple of quick thaw/freeze cycles during the winter season.
4. Window Seals: A good travel trailer cover should be large enough to cover all of your windows. Keeping them covered during the off-season protects the seals around the windows from dry rot and thaw/freeze cycles. You will get longer life from your seals and caulking.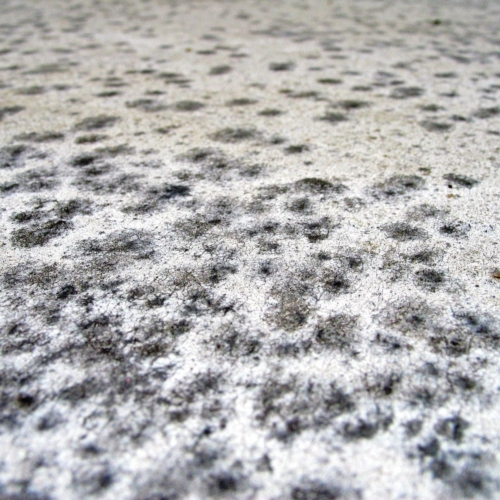 So how do you protect travel trailer?
By finding the right cover for your rig. CalMark Covers are the premium custom cover company for all travel trailer owners. All of Calmark Covers are custom made to order and with a industry best 6 – year warranty. CalMark travel trailer covers are 100% USA made (labor, fabric & parts) with YKK Zippered door entry, double stitching, wind/friction reducing tie down straps with quick and easy release buckles, along with our EXCLUSIVE "FSR" roof construction. – all made with the highest quality fabric by Sunbrella.
Get a FREE Travel Trailer cover estimate today by calling (800) 838-7236 or visit https://calmarkcovers.com/fast-quote/
Protect Travel Trailer