Welcome to CalMark Cover Co.
In 1982, Art Miller, founder and President of CalMark Cover Co., operated out of a small 1700 sq.ft. building in Oxnard, California, with one simple goal:  "to provide customers with the BEST quality custom cover in the industry for Recreational Vehicles, Campers, trailers and anything else he was asked to create a cover for ! "
Fast forward to 2011, Art's daughter, Natalie, has taken the helm at CalMark Cover Co. Inc. to continue her dad's hard work and continue to offer the best cover in the industry ! Natalie embraces the challenge to grow the business, with a vision to add new techniques, new designs and a commitment to excellence, without the compromise of materials or ethics!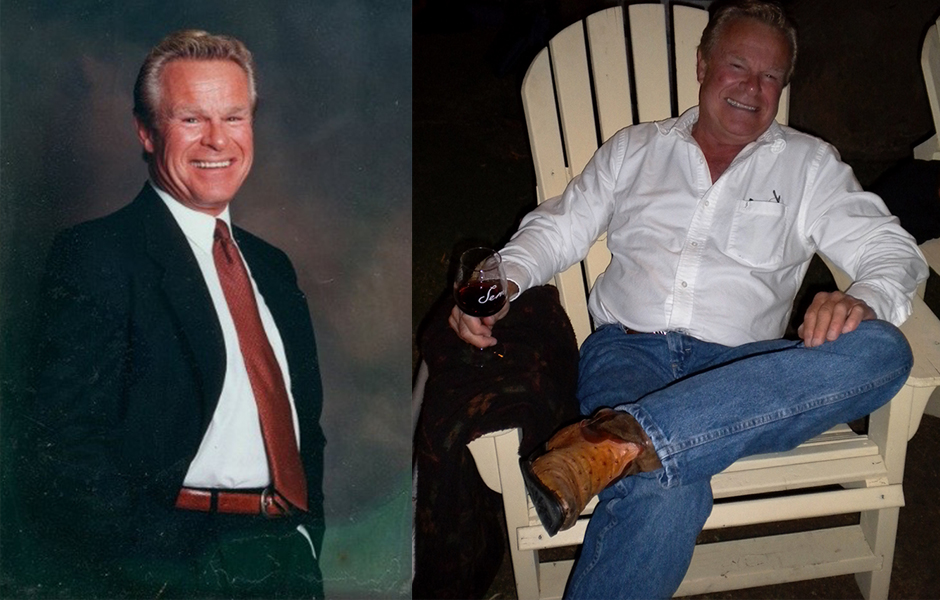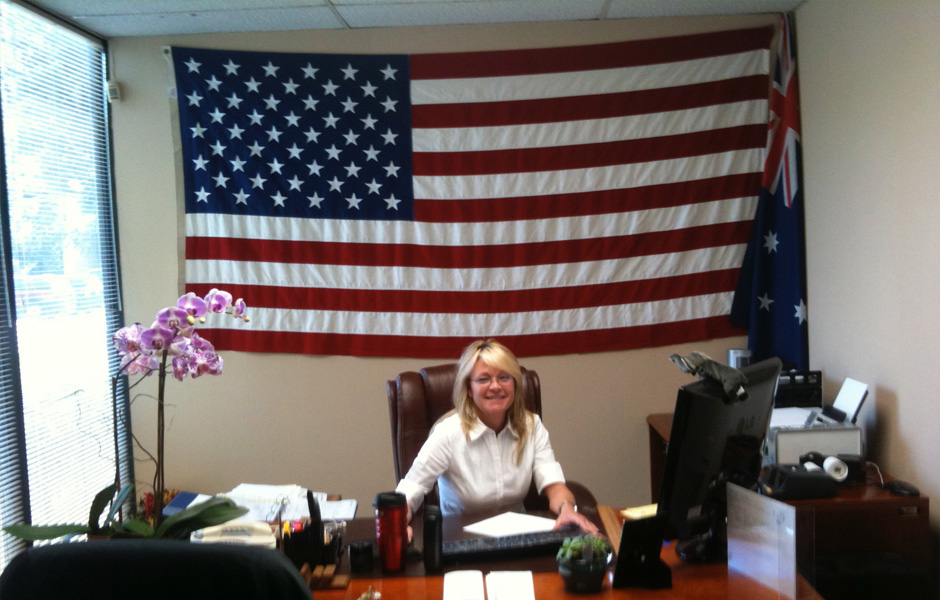 So to quote Natalie: " I can't run this business alone, and I don't want to ! I am so blessed and grateful to have such an amazing T.E.A.M of people that I get to come to work with each day. Each person adds a different element, dynamic set of skills and creativity and a unique, fun personality and that's what makes the success of CalMark what it is ! Not only do we work hard together, but we like each other, so it makes our workplace our work family and sometimes we squeeze in some fun together too! "33 years later, in 2015, CalMark had outgrown its small beginnings and moved about a mile away to its larger, current location.
It has been the start of a new chapter for CalMark, with more space for the T.E.A.M to successfully implement a new Custom Cover design process. The new process enables CalMark's T.E.A.M. to produce a uniquely customized, beautiful fitting cover, like never before!! CalMark's T.E.A.M. is proud of the Cover they make and they want you to be a happy and proud owner of a quality USA made, CalMark Cover!!
2022 marks CalMark's 40th Anniversary! The past couple years have been challenging for all businesses and we are not exempt. However we survived the Covid chaos and banded together stronger than ever. Every CalMark T.E.A.M member rallied to help, accommodating many changes and challenges, doing their part despite the circumstances and have been instrumental in keeping CalMark doors open. We love what we do and we are here to stay.
Fast Quote for a protective cover
Please use this form to submit your request for a customized quote for your next RV, Horse Trailer, Travel Trailer or any custom cover you might need.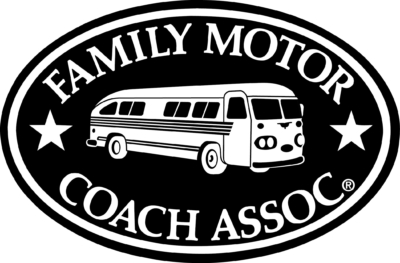 Member of Family Motor Coach Association
Family Motor Coach Association is a club for motorhome owners. Travel benefits, monthly magazine, tire discount program, rallies and more.

Perhaps the most important benefit of being a FMCA member is the camaraderie and friendships that develop among people enjoying the common interest of motorhome travel and recreation. FMCA welcomes anyone who owns and enjoys the recreational use of a motorhome — be it a Type/Class A, B, C or a coach conversion.